And Get Our FREE Study Guide Collection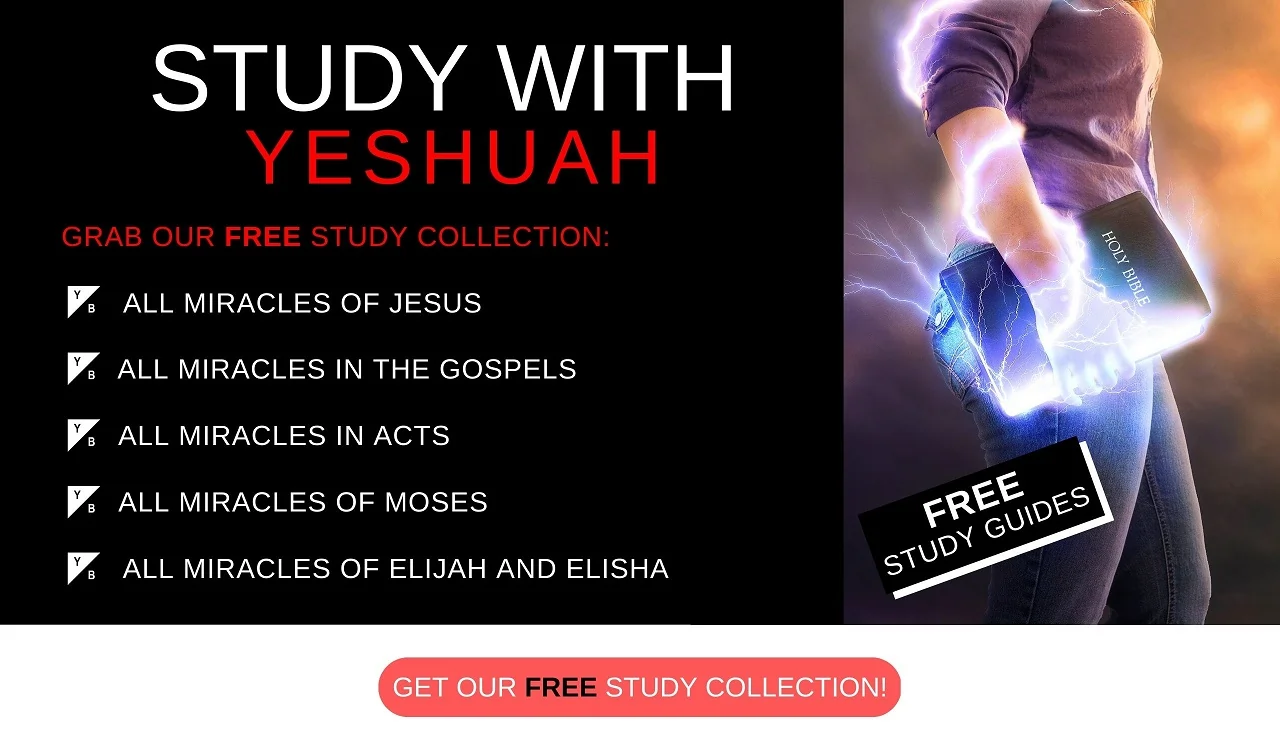 This study collection will save you precious time with our chronological, biblical overviews. It's a FREE resource that we'll update over time.
Again, it's free. No spam. You can unsubscribe at any time.
After that, you can expect weekly emails on Healing, Deliverance, and Discipleship to help you become a fruit-bearing disciple.
I'll see you there! 🙂
---
Archive