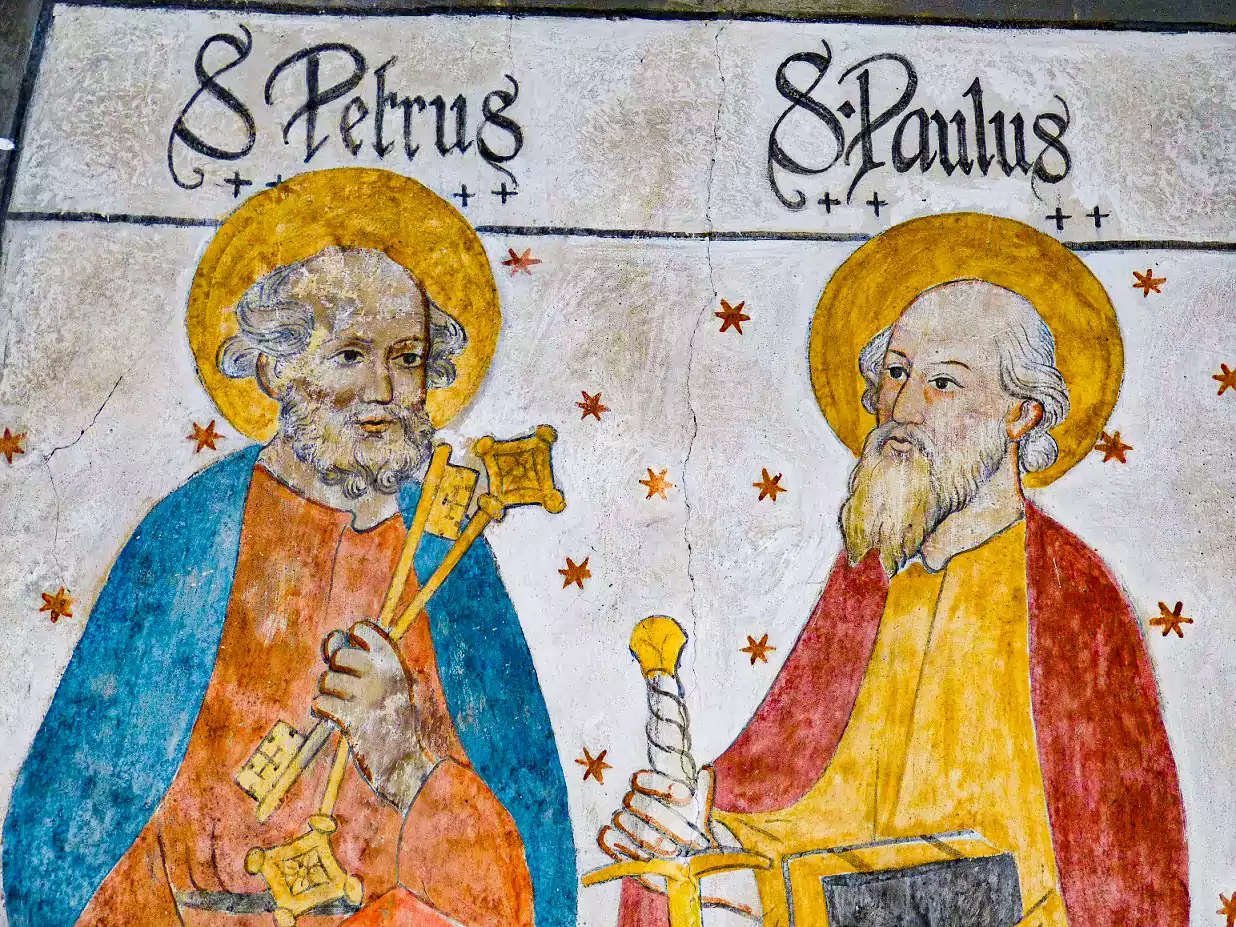 So, you're looking for the Apostle Paul's miracles in chronological order with their scripture passages? No problemo. After a short intro, I list them for you all in order.
Paul's salvation story starts in Acts 9:1-19. On the road to Damascus, he has a mighty encounter with Jesus, which leaves him blind. (Acts 9:1-9)
In Damascus, God activates a certain disciple called Ananias. He comes to Paul's stopover house and lays hands on Paul to heal him from his blindness. After that, Ananias baptizes Paul in water and in the Holy Spirit.
From then on, Paul moves in the power of God. He evangelizes the region, which is known today as Turkey, Syria, and Greece.
There, many are healed and saved, multiples are baptized and filled with the Holy Spirit, and many churches are established.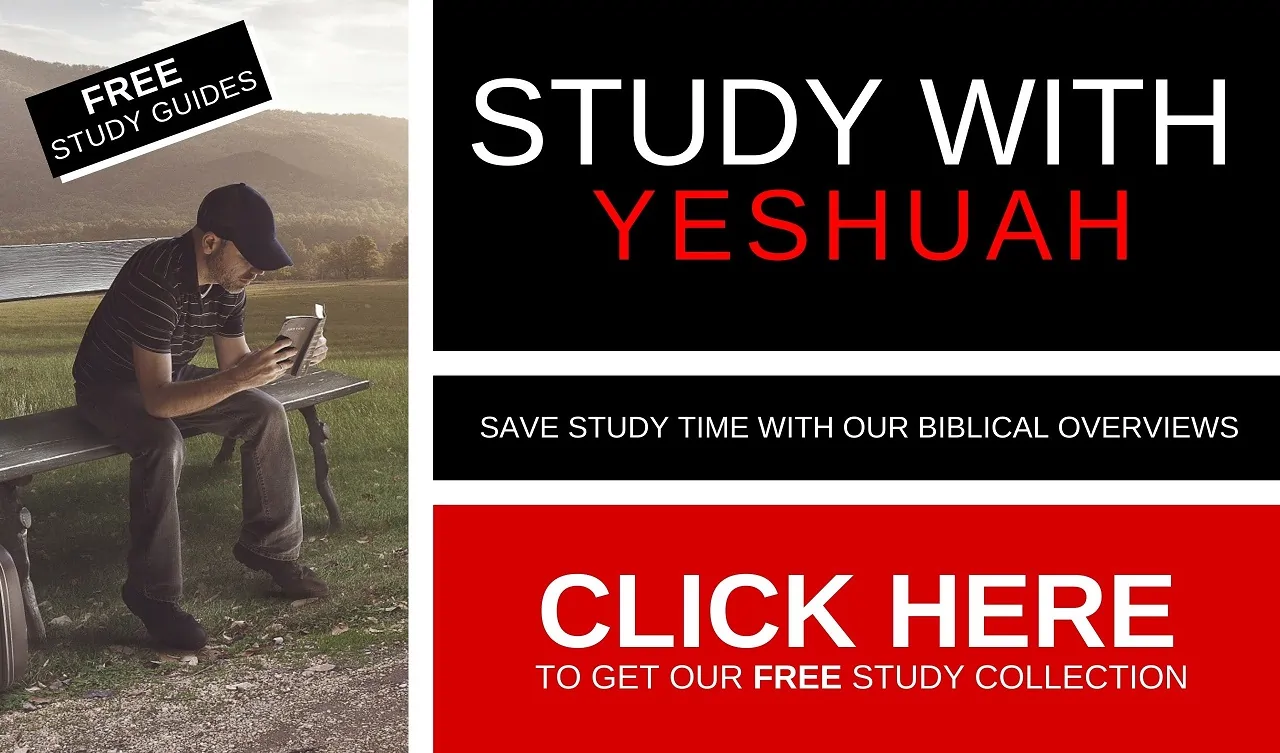 God used this man powerfully. We have him to thank for a big portion of the New Testament. Because Paul was such an extraordinary man, I wanted to point out God's wondrous working through him in another helpful article.
As you might or might not know, just like in my other miracle overviews, I categorized Paul's signs and wonders into 4 different types: 6 wondrous miracles, 3 healing accounts, 1 exorcism, and 1 raising of the dead. They make up 10 in total.
I list them below in chronological order and linked them to their corresponding scripture passages. The links send you down the page to the related passage, and the buttons will send you back to the top of the table.
If you ever wondered how many miracles Peter did set side by side with Paul you should check out this comparison article. I also listed All 29 Miracles in The Book Of Acts in Chronological Order. I wanted to give you a better overview of the major events in the Book of Acts.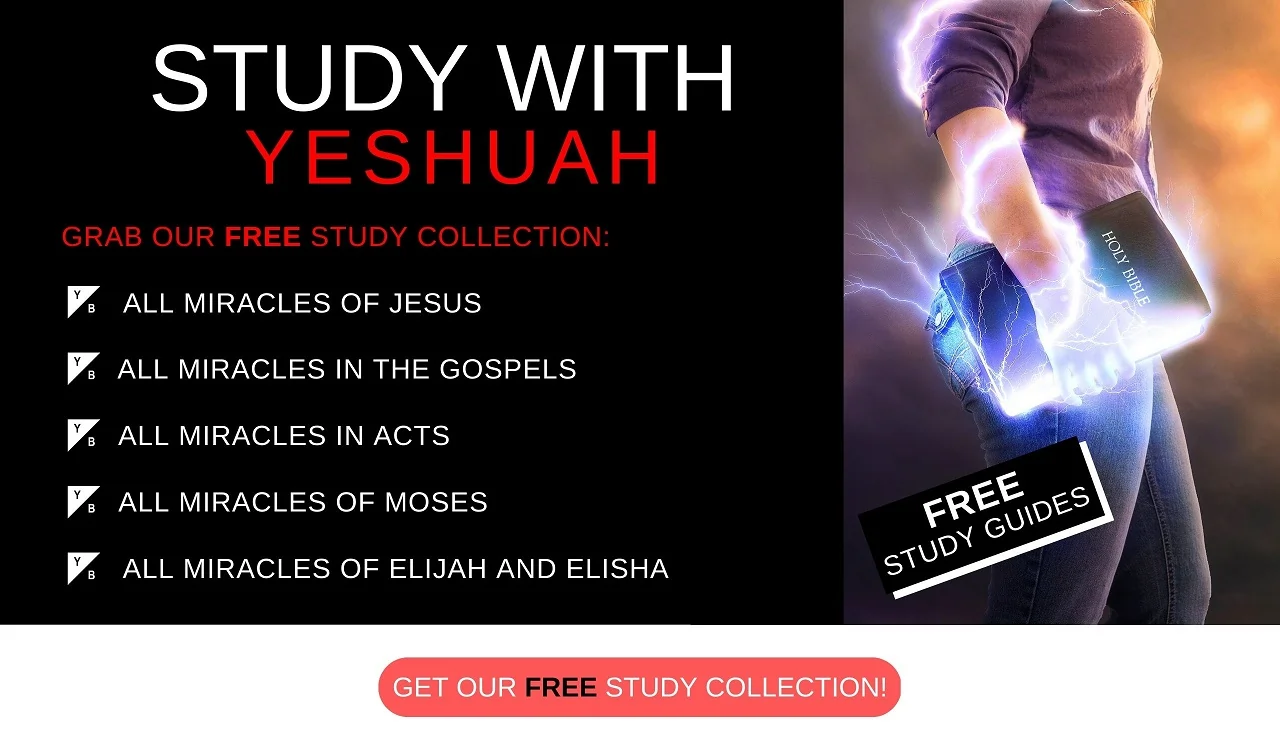 Related Posts:
In this article, you'll get a quick answer to how many miracles Elisha did but also a broad overview of all his miracles in chronological order, including their scripture reference

---

You're asking, How many miracles did Elijah perform in his lifetime? Let me give you a quick answer. In total, there are 16 miraculous events in Elijah's life recorded in

---

Did you know the Old Testament records about 16 miracles of Elijah? People differ on the exact amount. Because it gets iffy with Elijah's prophecies. Some people count them as

---
---
1. Elymas, the sorcerer, is struck with blindness which gets the proconsul saved
Acts 13:6-12 NKJV:
6 Now when they had gone through the island to Paphos, they found a certain sorcerer, a false prophet, a Jew whose name was Bar-Jesus, 7 who was with the proconsul, Sergius Paulus, an intelligent man. This man called for Barnabas and Saul and sought to hear the word of God. 8 But Elymas the sorcerer (for so his name is translated) withstood them, seeking to turn the proconsul away from the faith. 9 Then Saul, who also is called Paul, filled with the Holy Spirit, looked intently at him 10 and said, "O full of all deceit and all fraud, you son of the devil, you enemy of all righteousness, will you not cease perverting the straight ways of the Lord? 11 And now, indeed, the hand of the Lord is upon you, and you shall be blind, not seeing the sun for a time." And immediately a dark mist fell on him, and he went around seeking someone to lead him by the hand. 12 Then the proconsul believed, when he saw what had been done, being astonished at the teaching of the Lord.
2. Signs and wonders are done through Paul and Barnabas
Acts 14:3 NKJV:
3 Therefore they stayed there a long time, speaking boldly in the Lord, who was bearing witness to the word of His grace, granting signs and wonders to be done by their hands.
3. Paul heals a cripple
Acts 14:8-10 NKJV:
8 And in Lystra a certain man without strength in his feet was sitting, a cripple from his mother's womb, who had never walked. 9 This man heard Paul speaking. Paul, observing him intently and seeing that he had faith to be healed, 10 said with a loud voice, "Stand up straight on your feet!" And he leaped and walked.
4. Paul casts out a spirit of divination
Acts 16:16-18 NKJV:
16 Now it happened, as we went to prayer, that a certain slave girl possessed with a spirit of divination met us, who brought her masters much profit by fortune-telling. 17 This girl followed Paul and us, and cried out, saying, "These men are the servants of the Most High God, who proclaim to us the way of salvation." 18 And this she did for many days. But Paul, greatly annoyed, turned and said to the spirit, "I command you in the name of Jesus Christ to come out of her." And he came out that very hour.
5. Paul's & Silas' prison doors open, and the prison keeper & his family are saved
Acts 16:19-34 NKJV:
19 But when her masters saw that their hope of profit was gone, they seized Paul and Silas and dragged them into the marketplace to the authorities. 20 And they brought them to the magistrates, and said, "These men, being Jews, exceedingly trouble our city; 21 and they teach customs which are not lawful for us, being Romans, to receive or observe." 22 Then the multitude rose up together against them; and the magistrates tore off their clothes and commanded them to be beaten with rods. 23 And when they had laid many stripes on them, they threw them into prison, commanding the jailer to keep them securely. 24 Having received such a charge, he put them into the inner prison and fastened their feet in the stocks. 25 But at midnight Paul and Silas were praying and singing hymns to God, and the prisoners were listening to them. 26 Suddenly there was a great earthquake, so that the foundations of the prison were shaken; and immediately all the doors were opened and everyone's chains were loosed. 27 And the keeper of the prison, awaking from sleep and seeing the prison doors open, supposing the prisoners had fled, drew his sword and was about to kill himself. 28 But Paul called with a loud voice, saying, "Do yourself no harm, for we are all here." 29 Then he called for a light, ran in, and fell down trembling before Paul and Silas. 30 And he brought them out and said, "Sirs, what must I do to be saved?" 31 So they said, "Believe on the Lord Jesus Christ, and you will be saved, you and your household." 32 Then they spoke the word of the Lord to him and to all who were in his house. 33 And he took them the same hour of the night and washed their stripes. And immediately he and all his family were baptized. 34 Now when he had brought them into his house, he set food before them; and he rejoiced, having believed in God with all his household.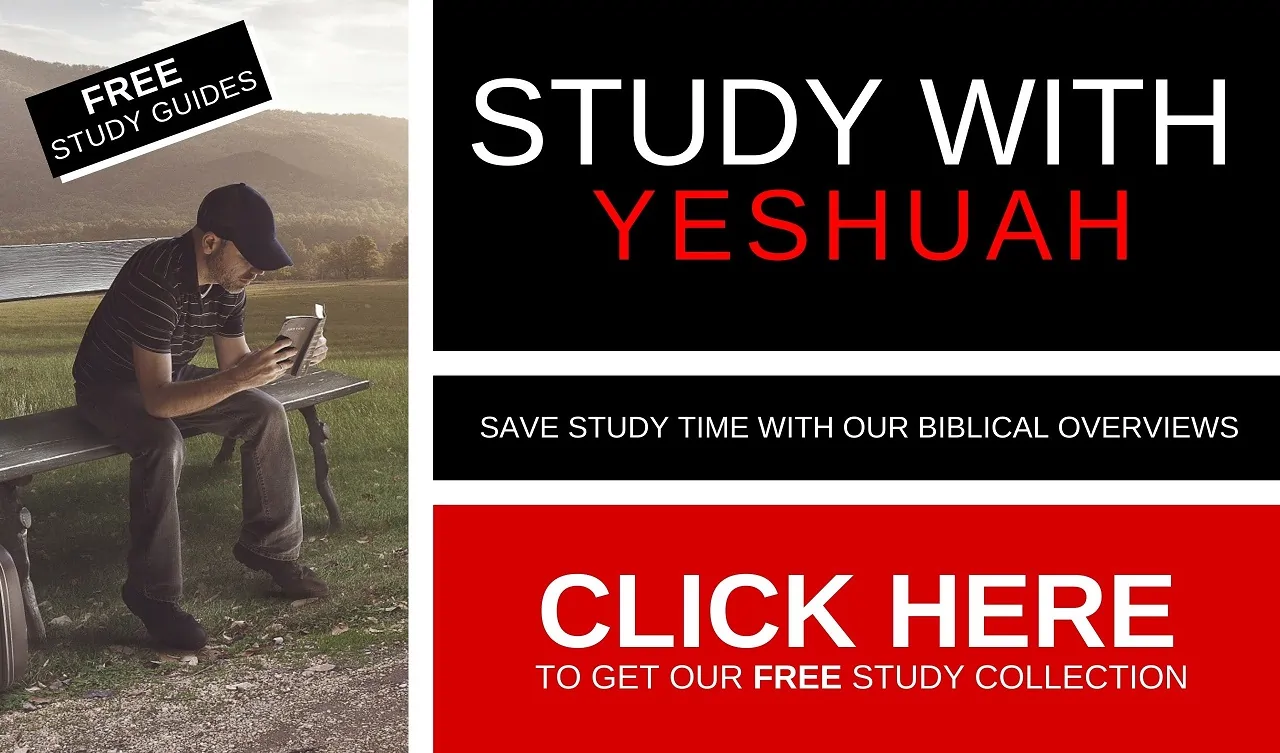 6. 12 men filled with the Holy Spirit
Acts 19:1-7 NKJV:
1 And it happened, while Apollos was at Corinth, that Paul, having passed through the upper regions, came to Ephesus. And finding some disciples 2 he said to them, "Did you receive the Holy Spirit when you believed?" So they said to him, "We have not so much as heard whether there is a Holy Spirit." 3 And he said to them, "Into what then were you baptized?" So they said, "Into John's baptism." 4 Then Paul said, "John indeed baptized with a baptism of repentance, saying to the people that they should believe on Him who would come after him, that is, on Christ Jesus." 5 When they heard this, they were baptized in the name of the Lord Jesus. 6 And when Paul had laid hands on them, the Holy Spirit came upon them, and they spoke with tongues and prophesied. 7 Now the men were about twelve in all.
7. God works unusual miracles through the hands of Paul
Acts 19:11-12 NKJV:
11 Now God worked unusual miracles by the hands of Paul, 12 so that even handkerchiefs or aprons were brought from his body to the sick, and the diseases left them and the evil spirits went out of them.
8. Paul resurrects Eutychus
Acts 20:9-12 NKJV:
9 And in a window sat a certain young man named Eutychus, who was sinking into a deep sleep. He was overcome by sleep; and as Paul continued speaking, he fell down from the third story and was taken up dead. 10 But Paul went down, fell on him, and embracing him said, "Do not trouble yourselves, for his life is in him." 11 Now when he had come up, had broken bread and eaten, and talked a long while, even till daybreak, he departed. 12 And they brought the young man in alive, and they were not a little comforted.
9. Paul shakes off a viper
Acts 28:3-6 NKJV:
3 But when Paul had gathered a bundle of sticks and laid them on the fire, a viper came out because of the heat, and fastened on his hand. 4 So when the natives saw the creature hanging from his hand, they said to one another, "No doubt this man is a murderer, whom, though he has escaped the sea, yet justice does not allow to live." 5 But he shook off the creature into the fire and suffered no harm. 6 However, they were expecting that he would swell up or suddenly fall down dead. But after they had looked for a long time and saw no harm come to him, they changed their minds and said that he was a god.
10. Pauls heals the father of Publius and many more
Acts 28:7-10 NKJV:
7 In that region there was an estate of the leading citizen of the island, whose name was Publius, who received us and entertained us courteously for three days. 8 And it happened that the father of Publius lay sick of a fever and dysentery. Paul went in to him and prayed, and he laid his hands on him and healed him. 9 So when this was done, the rest of those on the island who had diseases also came and were healed. 10 They also honored us in many ways; and when we departed, they provided such things as were necessary.