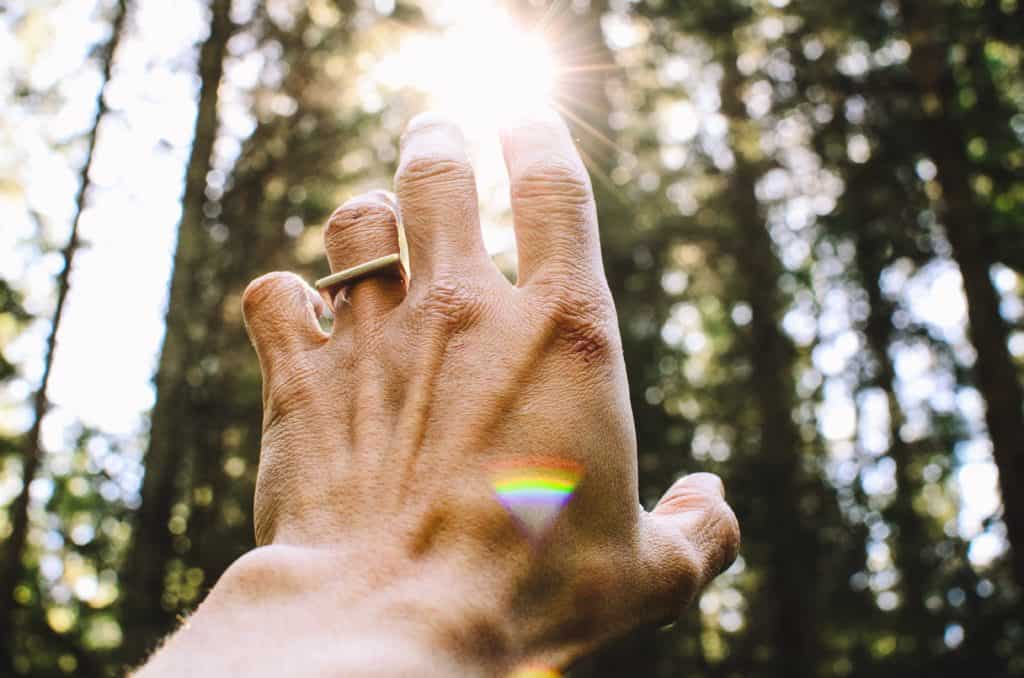 When talking about healing and deliverance I have heard some Christians say "healing and deliverance would each have to be their own ministry." Other Christians say healing and deliverance are working together. So, at some point, I started to research what the differences and similarities are between healing and deliverance.
The difference between healing and deliverance is that healing refers to physical or emotional healing. Deliverance, the casting out of demons, suggests people being set free from demonic oppression. In the Bible, however, we can see Jesus healing people through such deliverance.
Now, to state that without Bible references would be inadequate. That's why I'd love to take you with me through my findings in the Bible.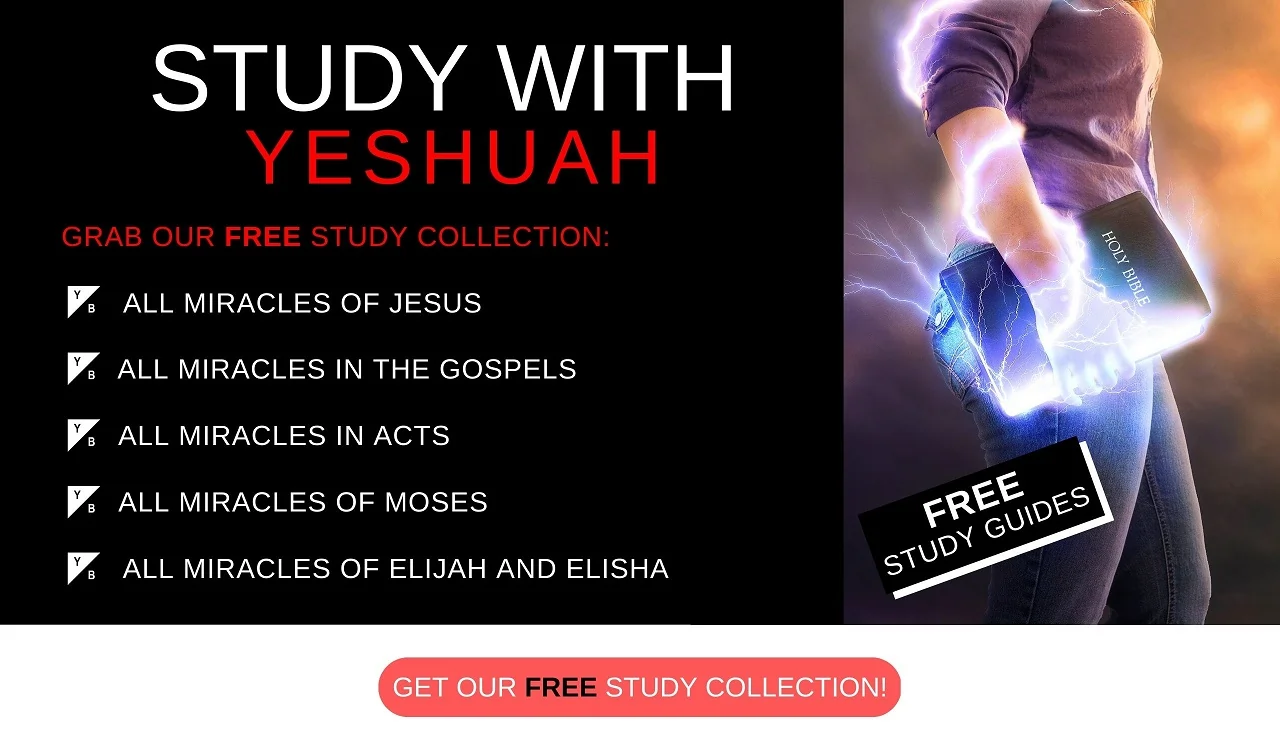 What Are The Differences of Healing And Deliverance?
Let's look at the word "healing" first. As you could assume a quick google-dictionary search tells you it's "the process of making or becoming sound or healthy again." Simply put it means being healed physically or emotionally.
When you look at some of God's promises concerning healing, this meaning is being reinforced. You can see in 1 Peter 2:24 that Peter recounts the promise made in Isaiah 53 that by Jesus' "stripes you were healed." In Exodus 15:26 God tells Israel that none of Egypt's diseases will come upon them if they obey Him. God declares "I am the Lord who heals you."
David prays in Psalms 103:3 and proclaims that it's God "Who forgives all your iniquities, Who heals all your diseases," In Psalms 147:3 he also mentions God healing the emotions and the body: "He heals the brokenhearted and binds up their wounds." Then through Psalm 34:18, God confirms that He "is near to those who have a broken heart, and saves such as have a contrite spirit."
As you see these Scriptures clearly talk about physical and emotional healing only. They don't imply a relief of demonic oppression.
Looking at this, the question does occur: Could it be that healing and deliverance are indeed two different things?
BTW, I wrote a helpful guide on how to heal a broken heart that you might fight useful. Also, if you're not quite sure what demons are you should definitely read this article to find out what you're dealing with!
Some Healing Accounts In The Bible
Let's look at some chosen Bible accounts of actual physical healings that Jesus and His Apostles performed in their ministry.
Jesus was "healing every sickness and every disease among the people." – Matthew 9:35
The daughter of Jairus the synagogue leader was healed. – Mark 5:34
The power of God to heal comes in this place and Jesus heals a paralyzed man. – Luke 5:17-24
Jesus heals a woman that was crippled for eighteen years by laying on of hands. – Luke 13:11-13
Peter heals Aeneas who was paralyzed. – Acts 9:33-34
In these accounts, we don't find any witness about Jesus or the Apostles healing and casting out demons at the same time.
To gain an overview of all of Jesus' miracles, I listed them all for you here in chronological order.
Does Jesus Make A Difference Between Healing & Deliverance?
When talking about healing and deliverance (ministry) Jesus and the Apostles should be our ultimate examples. Let's see if Jesus made a difference between the two terms.
In Luke 4:18, which is based on Isaiah 61 in the Old Testament, we read of Jesus declaring what He is all about.
"The Spirit of the Lord is upon Me,
Because He has anointed Me
To preach the gospel to the poor;
He has sent Me to heal the brokenhearted,
To proclaim liberty to the captives
And recovery of sight to the blind,
To set at liberty those who are oppressed;"

Luke 4:18 NKJV
Not sure if you caught it in the quote. It took a while for me until I saw it, but you could see distinct categories of the different aspects of the gospel.
I would categorize them like this:
Preaching Salvation
Heal emotionally and physically
Preach deliverance
Do deliverance (casting out demons)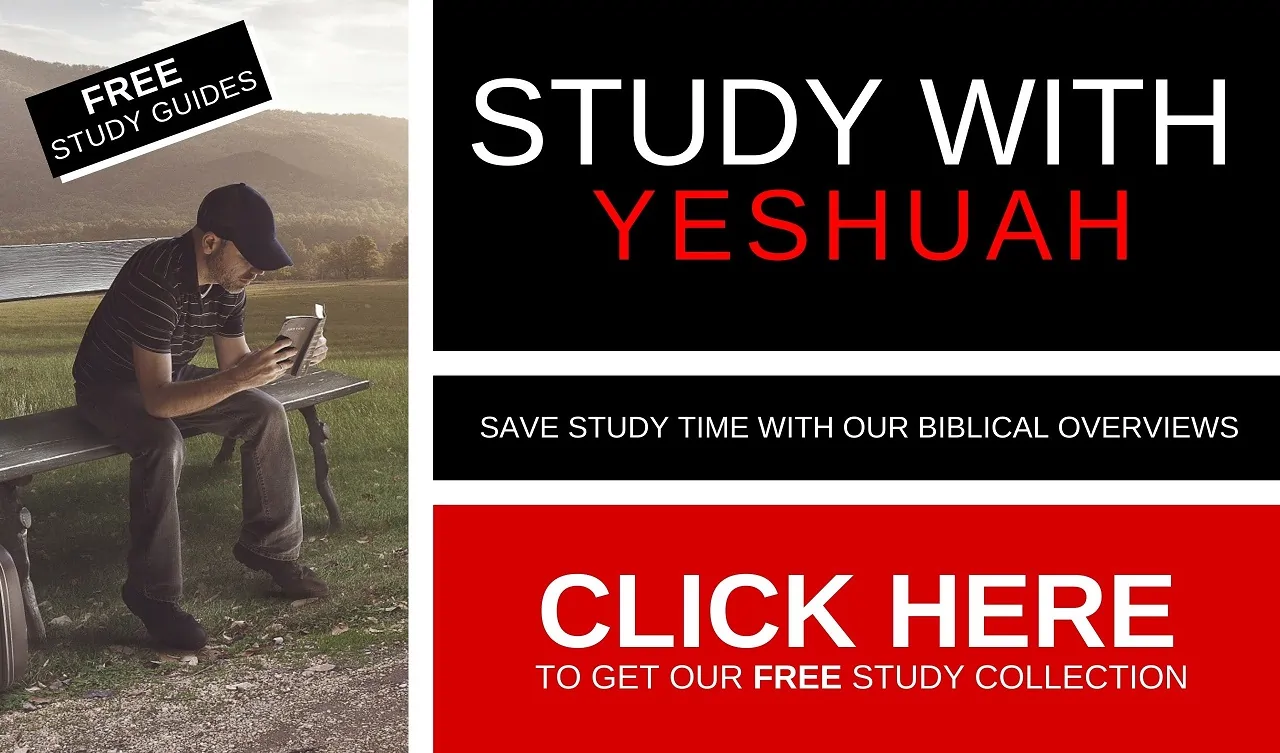 Therefore we could see that healing and deliverance could be two different aspects within a full-gospel-Jesus-ministry. (What is a full-gospel-Jesus-ministry?) The gospels testify of how Jesus told His disciples to put this into practice. Here are two of the accounts.
"And as you go, preach, saying, 'The kingdom of heaven is at hand.' Heal the sick, cleanse the lepers, raise the dead, cast out demons. (…)"

Matthew 10:7-9 NKJV
"(…) preach the gospel to every creature. (…) And these signs will follow those who believe: In My name they will cast out demons; they will speak with new tongues; (…) they will lay hands on the sick, and they will recover."

Mark 16:15-20 NKJV
So, Jesus tells His disciples to do the same things "Preach, heal, and deliver". Based on this you could say there is a differentiation between deliverance, which means casting out demons and healing the sick through prayer.
But before we make a final judgment, let's see if there are some similarities.
Are There Similarities Of Healing And Deliverance?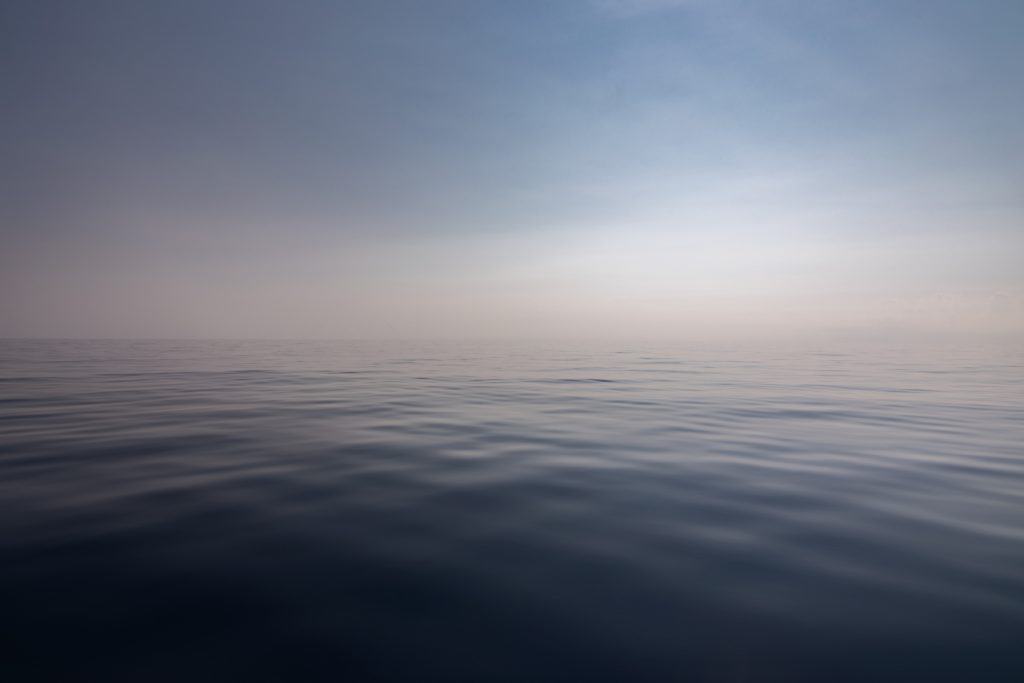 In Matthew 4:23-24, we are given a whole list of people that are being brought to Jesus: the sick, the paralyzed, demon-oppressed, and the epileptics. The Bible then says that "He healed them". That means the writer of the gospel includes the demon-possessed in the healing. Acts 10:38 talks about Jesus going around "doing good and healing all who were oppressed by the devil."
Of course, one could argue that sickness by nature can be oppression. But I found other passages that draw out more similarities. I believe that these are really quite decisive as you will see next.
Healing Manifesting Through Deliverance
In Matthew 8:16 we read that "(…) they brought to Him many who were demon-possessed. And He cast out the spirits with a word, and healed all who were sick," You can see here that Jesus did not heal in one place and separately the demon-possessed delivered. No, Jesus did both in one sitting and probably under the same anointing.
Mark 1:34 says, "Then He healed many who were sick with various diseases, and cast out many demons; (…)". Likewise here does Jesus work both at the same time.
In my research to find deliverance-only passages, I discovered that a few passages in the Gospels show how God actually heals through deliverance.
In Luke 8:26-39, Jesus delivers a man who was tortured and possessed by the demon called "Legion". In this case, Jesus clearly casts out demons, but the Bible says here that "he who had been demon-possessed was healed."
The same chapter also talks about Mary Magdalene a "(…) certain women who had been healed of evil spirits and infirmities— (…) out of whom had come seven demons." (Luke 8:2). And one chapter later in Luke 9:37-42, Jesus came to a boy who is in an epileptic-like state. "Then Jesus rebuked the unclean spirit, healed the child, and gave him back to his father."
So, we can see that God uses deliverance, the casting out of demons, to actually bring healing of body, soul, and spirit.
Even though God has some promises that refer only to healing, and even though the gospel does have different aspects, still Jesus, the living Word of God and our example for ministry, released both healing and deliverance at the same time and in combination with one another.
Therefore, according to the Bible and according to the example of Jesus I can't see a healing-only or a deliverance-only ministry, but only a healing and deliverance ministry.
You see this applied in the video below, where a man gets healed from deaf- and dumbness through deliverance.
To learn what to be aware of in healing and deliverance ministry and what it actually is you should read on in this article.
Healing & Deliverance In One Person – Jesus
See, Jesus is the Lamb of God that heals and the Lion of the tribe of Judah that comes roaring to deliver you (John 1:29, Revelation 5:5). Jesus has a two-edged sword and uses it to heal and to deliver through the power of the Holy Spirit (Hebrews 4:12, Revelation 1:16, Mark 16:15-20).
Even though there are moments where only healing is needed and moments where only deliverance is needed, sometimes both do work together. It even works so closely together sometimes that God delivers you of something which then manifests a great physical or emotional healing.
I would encourage you to apply healing and deliverance together in prayer and not to separate them as some Christians do. Usually, people need both in the same setting.
I listed 8 deliverance prayers based on Scripture in this article that you can pray and use as a guide.
Also, I'd love to encourage you with my testimony of Jesus healing me of cancer through deliverance.
Cancer – A Short Testimony Of Healing & Deliverance
When I was sick with cancer God reminded me that I had to fight spiritually against this sickness. He showed me that even though it manifests as a disease that would require healing, it also has a spiritual root.
Let me say it in other words: Cancer is a demon. It's a demon that needs to be cast out.
So, a good friend and I did deliverance, fasted and prayed, and fought this thing with all spiritual barrels that we had at the time. We prayed it would die and I would live. I cursed it at the root like Jesus cursed the tree (…) and declared that it has to burn out.
When I then had my operations and they examined the organ, they found a burned-out tumor cell just as we prayed. God had answered our prayers and brought healing through deliverance.
To the fact that the tumor was practically dead the doctors said, "yeah, that can happen from time to time". Interesting that these things always happen when you pray, right?
Well, as true as I am writing this for you here now, I believe – Jesus is still in the healing and deliverance business today!
If you are in need of a spiritual breakthrough check out this guide on how to do self-deliverance.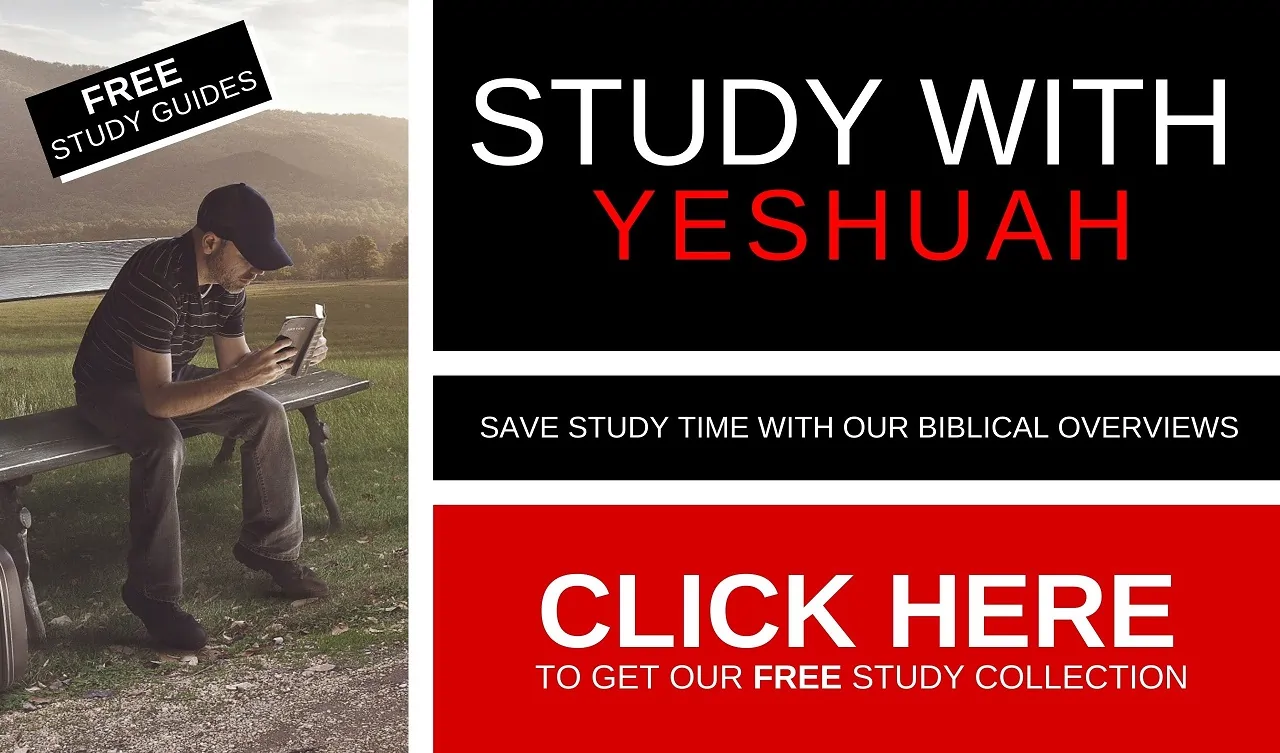 Related Posts:
If you'd ask me if I know any Healing and Deliverance Ministers in your area, I would refer you to these Ministry Websites below. There you can find someone with

---

If you need to break generational curses in your life, I have a proven self-deliverance prayer for you that actually works. I prayed this prayer or variations of it for

---

What the Gospel message is, remains one of the most important yet basic questions of Christianity. This article will give you a clear answer without the clunky "Christianese" so that

---